The best customer service insights direct to you
Every month, we host a handful of webinars uncovering the latest trends and insights in the world of customer self-service to help you build a better customer experience and stronger future customer relationships.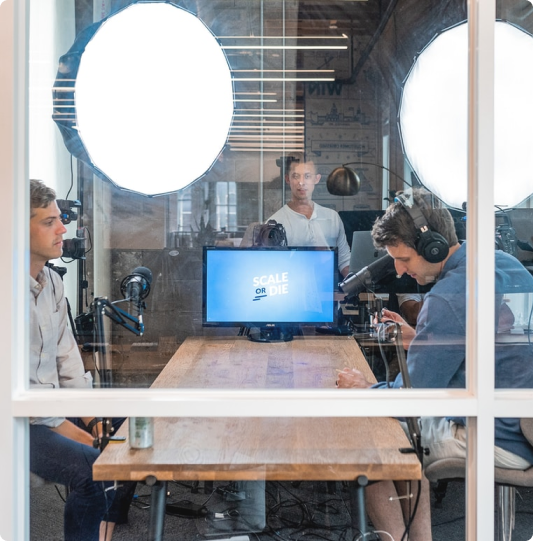 Your 'go-to' for advice and best practices
Quick wins that can be put into action instantly
The latest facts, figures, and business intelligence
Deep dives into customer success strategies
The latest insights and methodologies for your sector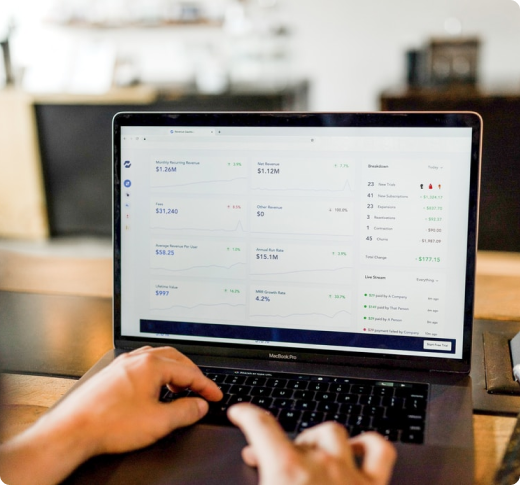 Engage directly
with our experts
Seize this opportunity to chat with our customer self-service experts to discuss your business's current customer service challenges and receive useful tips and advice to transform your business's customer experience.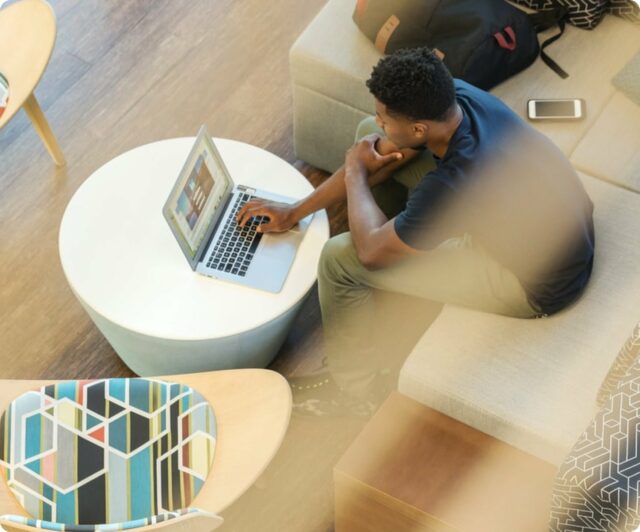 Browse our customer self-service resources
On-demand access to helpful guides, case studies, white papers, and checklists.