Smart Knowledge

A service agent's trusted ally

When your customers reach out to you for help, your customer service agents need to have hands-on access to the most accurate and up-to-date information to resolve customer inquiries quickly.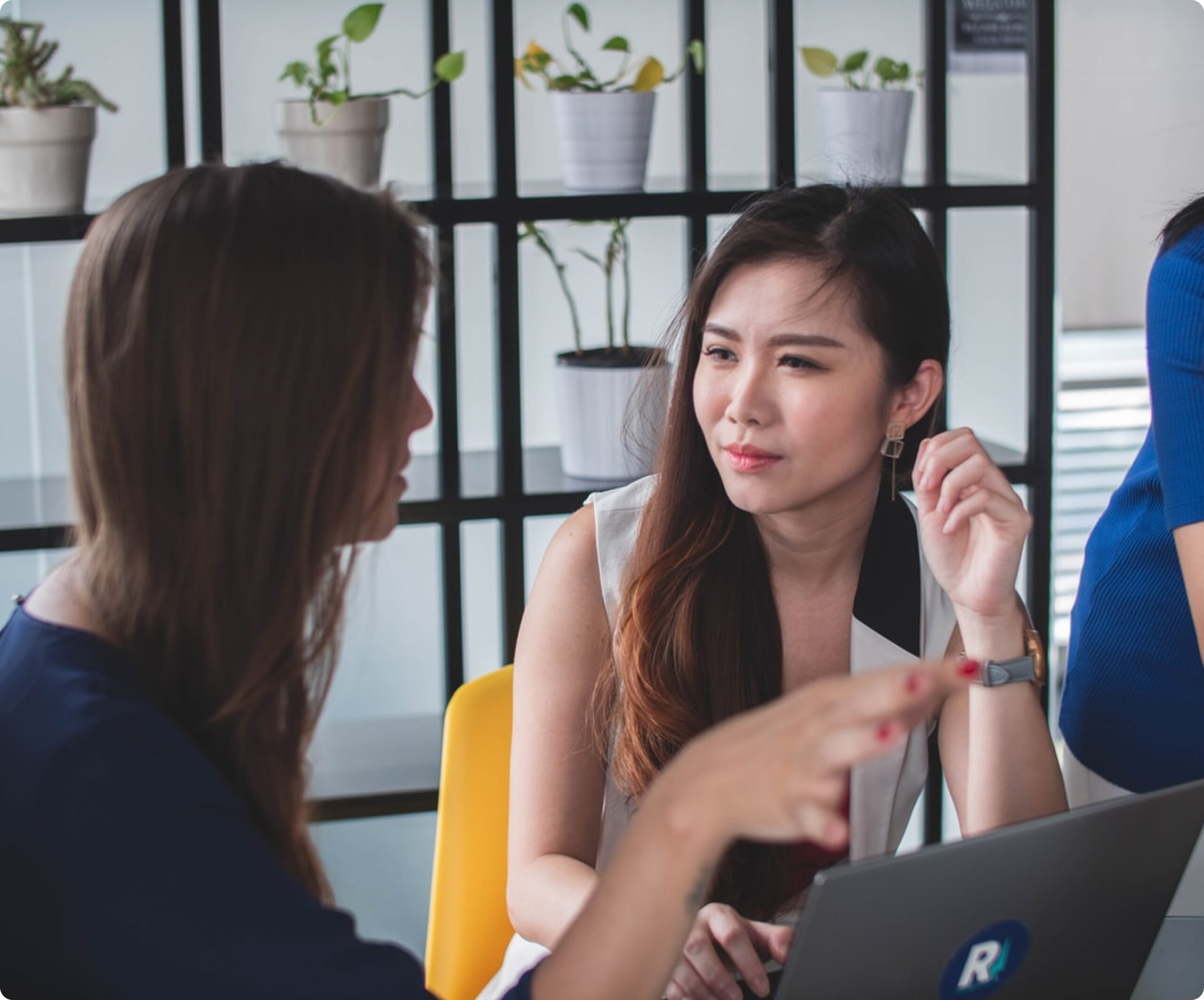 Useful knowledge in
your agents' hands
Give your customer support team their own go-to help centre where they can access the most updated content 24/7 from your knowledge base to resolve customer issues quickly, efficiently, and effectively.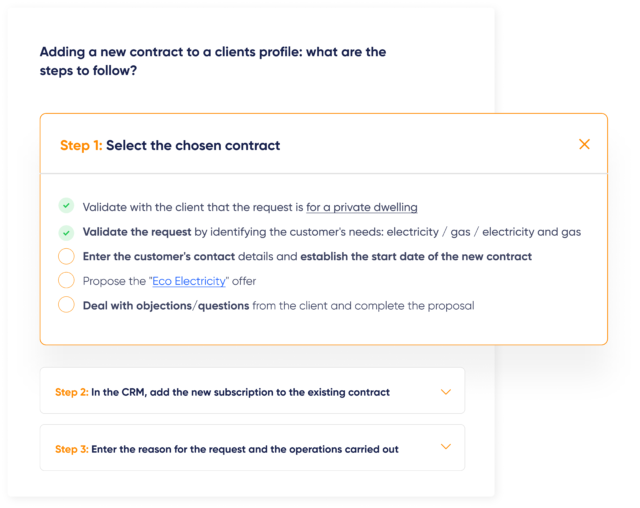 Fuel your customer
care team's success
Set your customer service team for success by giving them exclusive access to useful training resources to help them be more effective at helping customers.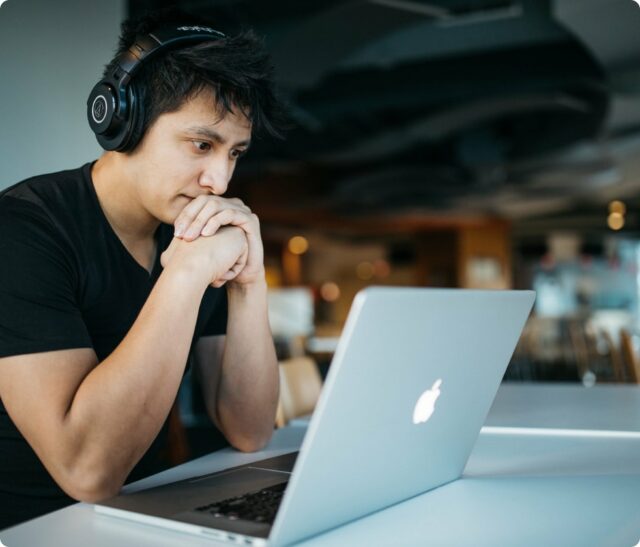 Do it all (and more) from
the
Smart Dashboard
This is where the "magic" really happens.
Consider Smart Dashboard your central hub for managing knowledge base content—across multiple brands languages, and channels—to help your support agents tackle customer needs efficiently at all times.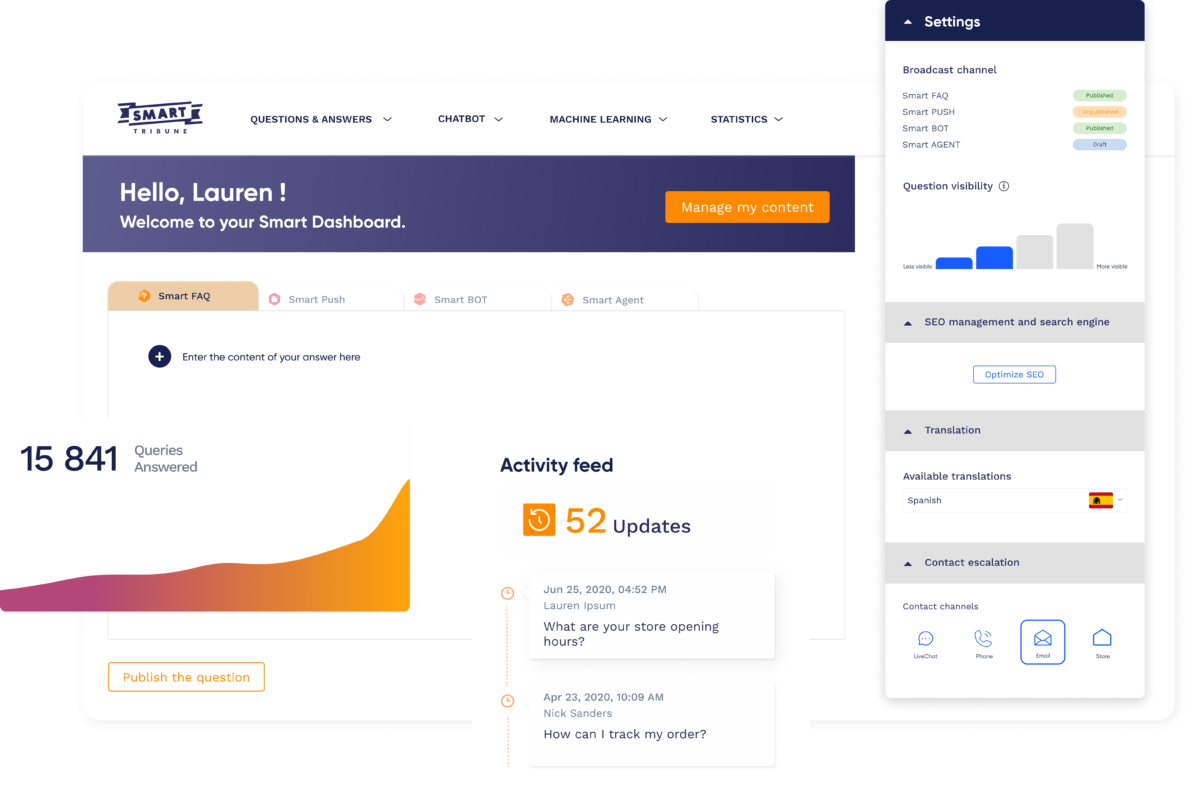 With a strong sensitivity to customer contact rates, Ouigo continues to invest in improving its customer self-service solutions. We see these tools as a win-win for both our customers and our brand.

Cécile Delalieu Head of Customer Relations @OUIGO

We were faced with an influx of customer requests for issues that users should have been able to resolve themselves. Unfortunately, not all customers had access to a training manual and hadn't received much training.

Karim Mérovil Support Team leader @FFF

Our first meeting with Smart Tribune was actually more of a consultation workshop. Their valuable recommendations allowed us to fine-tune and improve our self-service strategy.

Nathalie Nahmias Director of Customer Relations @DPD France

Smart Tribune's flexible and easily customisable solutions were an essential factor to greatly improve the user experience that we could offer to our clients.

Thierry Quéré Head of Strategy, Monitoring & Reporting @Aliapur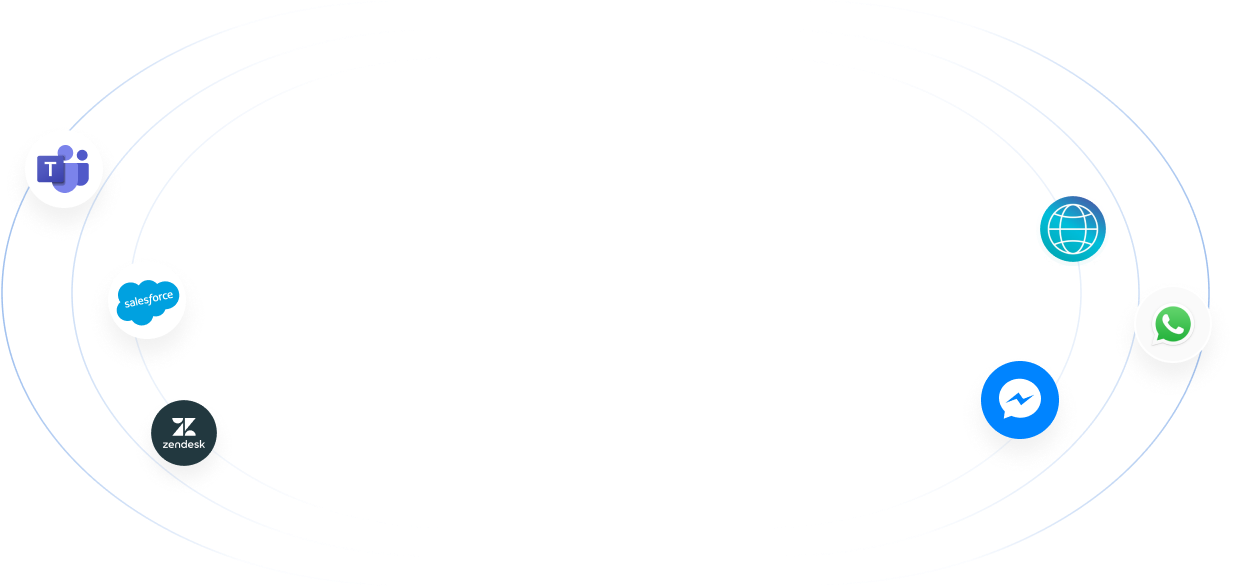 Integrate Smart Knowledge with your other customer service tools
Our customer self-service solutions connect seamlessly to the entire ecosystem of third-party platforms and apps you already use to manage your customer relationships.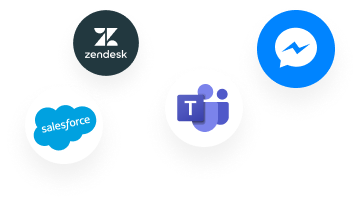 Have a question about Smart Knowledge?
It's simple! To set up Smart Knowledge simply integrate a javascript snippet into the code of the page in question. Either in your intranet, agent interface, third-party ticketing software...
Smart Tribune takes security very seriously. Our SaaS solutions, (hosted on infrastructure located in Europe), adhere to the latest security standards: SSL A+, Bearer Token...
Smart Tribune is constantly looking for new out-of-the-box integrations for its customers. Create an effective customer service ecosystem by connecting your existing solutions to Smart Knowledge. Don't hesitate to check out our "Integrations" page.
To get a personalized demonstration of our Smart Knowledge tool, fill out the form on our "Product Demo" page. One of our experts will contact you to schedule an appointment according to your availabilities.
Be there whenever customers need you most
Explore Smart Tribune's complete suite of fully-customisable customer self-service solutions.
Learn why knowledge is power in
the 
world of customer self-service