Your official guide to the customer self-service revolution
People talk a lot about turn-key solutions these days. But knowing that personalising the customer experience is a top priority for pretty much every brand and business today, there's no way for 'turn-key' to ever live up to its promises. The most effective customer self-service solutions require a bespoke touch. This is the Smart Tribune difference.
A unique hands-on, consultative approach
Always with you
We work with our customers every step of the way
to ensure that their 100% bespoke customer self-service
solutions are a huge success from day one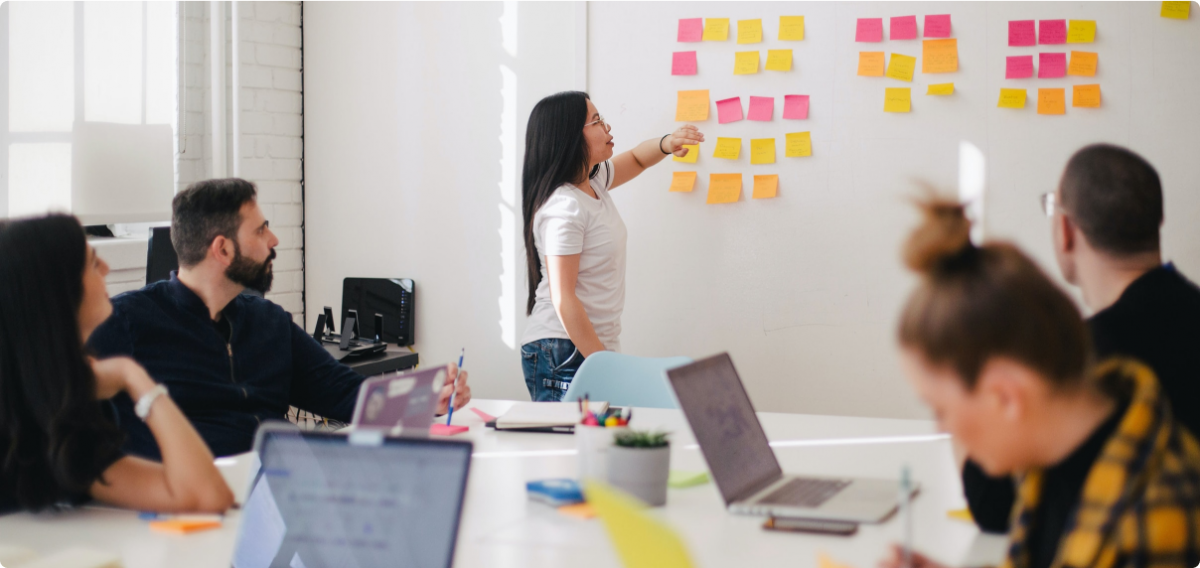 Why work with Smart Tribune? Easy answer
We do things a bit differently, dare we say better. We don't consider ourselves to be a 'solutions provider.' Instead, we like to think of ourselves as collaborators in your business's success. Our dedicated team of customer service and tech experts will work with you to build the right customer self-service solutions to address your business's specific customer service challenges.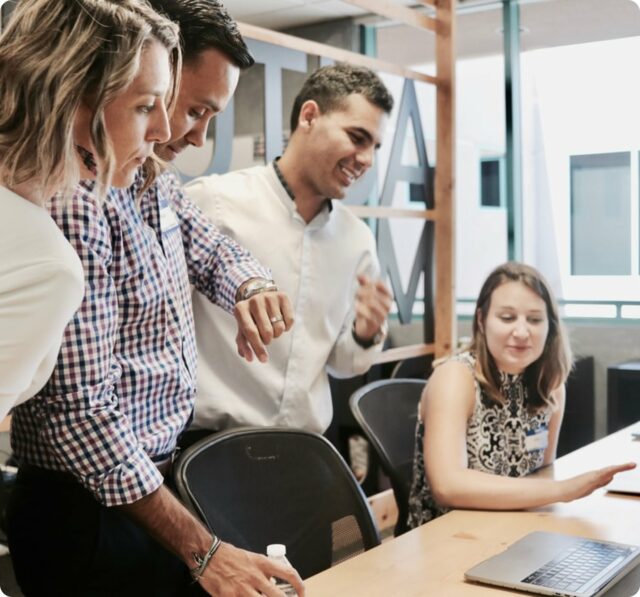 Unparalleled customer
self-service expertise
We listen closely to our customers and develop customer self-service strategies tailored to their needs. We have successfully deployed over 400 ROI-positive projects for more than 150 customers in practically every sector imaginable. These custom-built projects have driven noticeable results, including increased customer satisfaction, improved on-site conversions, and significant reductions in the number of contact centre inquiries.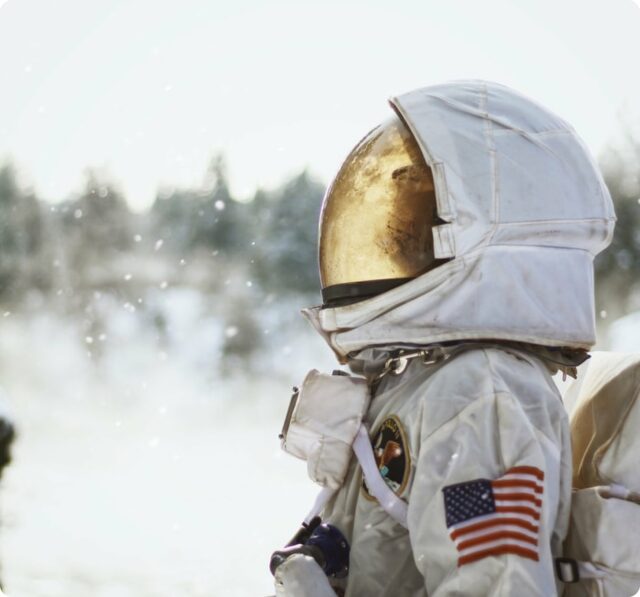 A proven method for boosting customer satisfaction
Scope
Phase 1
We do an audit of your existing multichannel customer service experience to define the right strategy for driving future success.
Build
Phase 2
Then, we build and test a custom experience that addresses your customers' needs and expectations in the voice of your brand.
Deploy
Phase 3
Once tested, we push all of your solutions live and immediately begin monitoring real-time performance across key dashboard metrics.
Optimise
Phase 4
Our work here isn't done yet. At this point, we begin optimising performance to make strategic adjustments to the user experience.
Push the boundaries
of customer service
Your customers' expectations are always changing. Our team is here to help you anticipate tomorrow's customer service needs, today. To do this, we offer two solutions to help you stay one step ahead of the curve.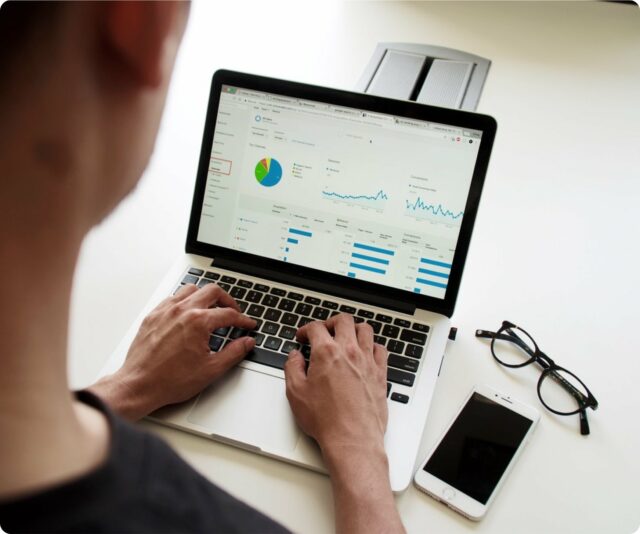 Smart Tribune's flexible and easily customisable solutions were an essential factor to greatly improve the user experience that we could offer to our clients.

Thierry Quéré Head of Strategy, Monitoring & Reporting @Aliapur

Smart Tribune has greatly improved our customer and consumer experience. I highly recommend their solutions.

Raphaël Krivine Head of Direct Bank @AXA

The more information we share with our customers to answer their questions, the better their understanding of the range of products available to them and the easier it is for us to pitch and present ever more sophisticated services to respond to their needs.

Vincent Chapellier Head of Digital Marketing @Banque Populaire Nord

Smart Tribune allows us to quickly detect potential problems or identify areas that could be improved on our site.

Julien Nicault General Manager @Cinémur

Analysing contact requests collected via our self-service solution allowed us to improve the customer booking experience and better meet our user's needs.

Caroline Cagninacci Digital Marketing Manager @Corsica Linea

We are very satisfied with our collaboration with Smart Tribune, both for the performance of their dynamic FAQ solution but also for their understanding and support of our unique requirements.

Thierry Moussu Head of Digital Relations @Direct Energie

Our first meeting with Smart Tribune was actually more of a consultation workshop. Their valuable recommendations allowed us to fine-tune and improve our self-service strategy.

Nathalie Nahmias Director of Customer Relations @DPD France

We were faced with an influx of customer requests for issues that users should have been able to resolve themselves. Unfortunately, not all customers had access to a training manual and hadn't received much training.

Karim Mérovil Support Team leader @FFF

Thanks to better feedback and insight from our customers we have been able to significantly reduce the time spent handling customer requests whilst offering an overall improved customer service experience.

Damien Jordan Head of Communications @HETIC

Smart Tribune's ability to adapt and evolve the tool according to our needs enabled us to launch a successful self-service solution that our users greatly benefit from.

Maxime Faure Head of Digital Projects @Keolis Bordeaux

Our customers tend to use google when looking for help with a particular toy. Thanks to our self-service solutions they are now redirected to our well-referenced online help center to resolve their issue.

Sandrine Roucheray Digital Marketing Manager @Vtech
Let Smart Tribune be the guide
to your customer self-service journey