Seamlessly integrate Smart Tribune 
with your other customer service solutions
Build a dynamic, fluid, and fully-connected customer service ecosystem that aims to create a better overall experience for both your customers and your customer service team.

Salesforce
Enrich your CRM by synchronizing your data from Salesforce
CRM

Whatsapp
Propel your chatbot to
over 2 billion users worldwide
Channel
Zendesk
Automatically create tickets in Zendesk linked to issues encountered by your customers
Customer service

Messenger
Solve your customers' problems in Facebook's leading messaging application
Channel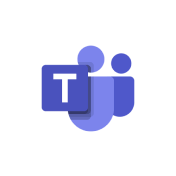 Teams
Offer self-service in today's most popular meeting application
Channel
iAdvise
Offer your customers the possibility to interact with a live chat agent
Live-chat

Axialys
Offer your customers the possibility to call in for help with their more complex problems
Voice

Swiftype
Combine your existing search engine with ours
Search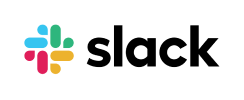 Slack
Connect your bot with the world-renowned collaborative communication platform Slack
Channel

Easiware
Integrate self-service into your omnichannel customer relationship platform
Customer service

Web widget
Directly offer self-service on your website to your customers
Channel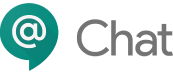 Google Chat
Deploy a chatbot on the collaborative communication tool Google Chat
Channel

Business Chat
Set up a conversational
chatbot on Apple's Business
Messages App
Channel
Can't find what you're looking for?
We are always on the lookout for new integration partners to help our customers 
take their customer service experience to the next level.