Turn subscribers into your biggest advocates
The number of energy suppliers has multiplied over the years. Competition has intensified. Energy brands today must give subscribers a good reason to stick with them for the long haul. So, why not be known for providing an exceptional customer service experience?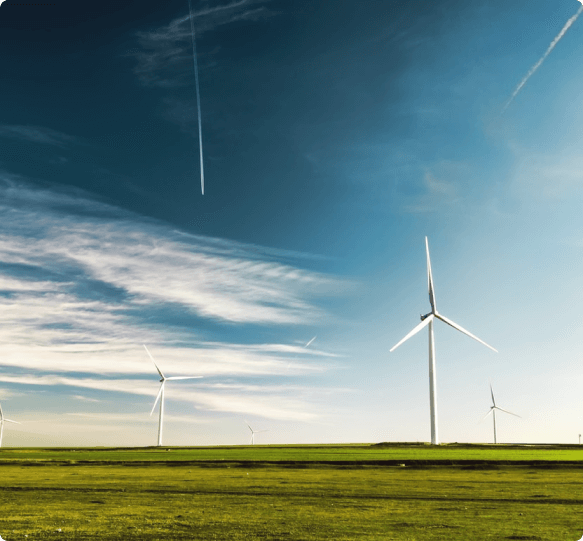 ---
Contract management has never been easier
Managing energy contracts is not always intuitive. But giving your customers the right tools and information to take control of their energy subscriptions can significantly reduce the number of requests to your support team.
Send more potential subscribers your way
About 70% of consumers use search engines to compare and contrast energy suppliers before deciding to subscribe. And knowing that many energy companies today offer a quick and easy way for customers to sign up or switch online, being high up on the search results page is essential to avoid being overlooked.
Hear what our customers have to say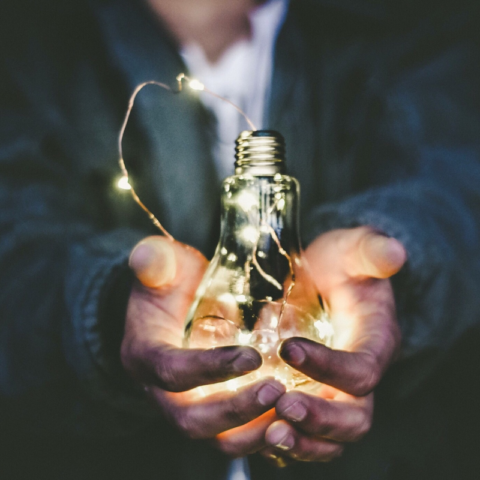 Cas client Direct Energie
Discover how Total Direct Energy was nominated for Customer Service of the Year thanks to self-service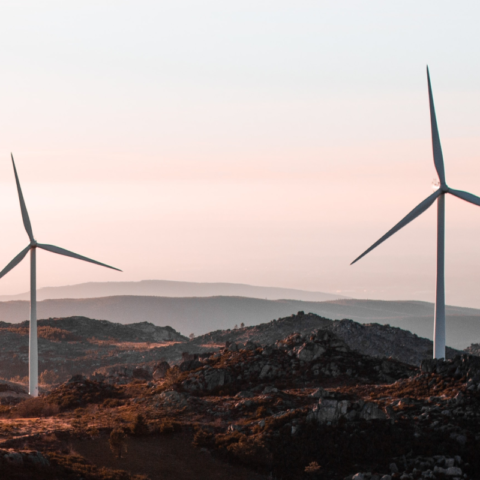 Vattenfall
Discover how Vattenfall, thanks to users passing through their self-service solutions, was able to achieve an 8-fold increase in conversion rates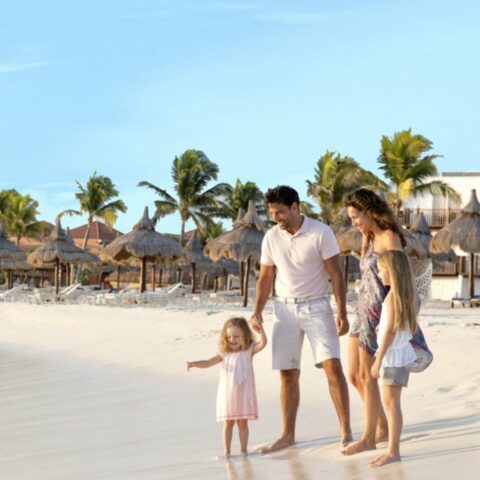 Club Med
Club Med automated +50,000 responses in 2 months while offering an immediate 24/7 online help experience to its customers
Energise the customer experience with
customer self-service solutions