Support customers effortlessly during their travels
A top priority for any business in the travel industry today is to give customers access to on-demand support before, during, and after travel commences. This is the key to ensuring them a pleasant journey while also driving long-term brand loyalty.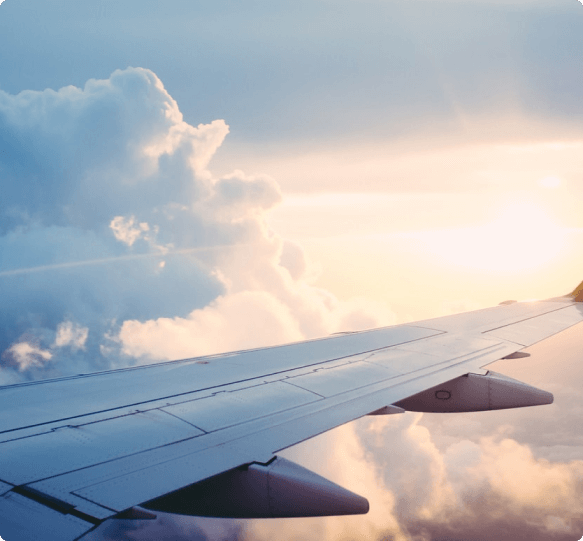 ---


Always accessible from planning to unpacking
Planning travel can be stressful. In fact, 81% of travelers typically need support at every stage of their journey. It's time to give customers the confidence to travel with ease.
'Always on' support, across all channels
Offering premium-grade travel support across multiple devices and channels is now within easy reach with our intelligent customer self-service solutions by your side.
Hear what our customers have to say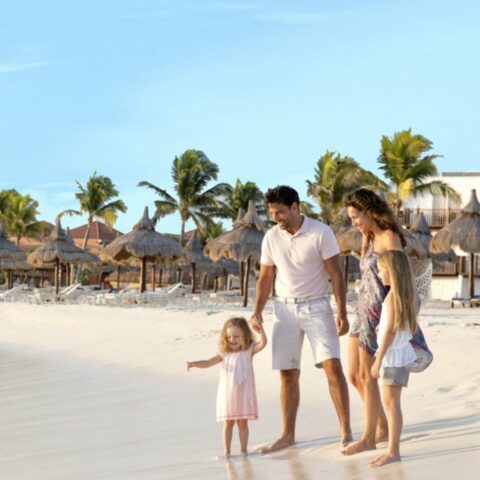 Club Med
Club Med automated +50,000 responses in 2 months while offering an immediate 24/7 online help experience to its customers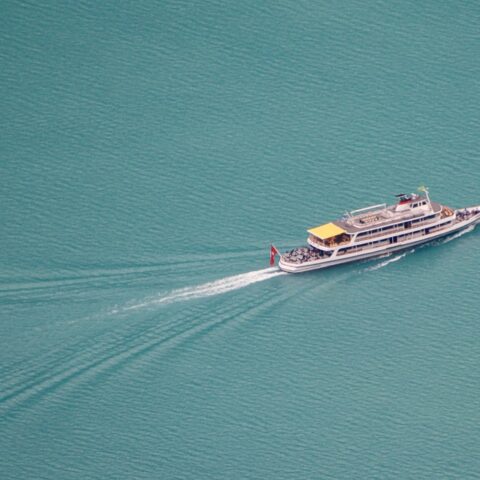 Corsica Linea
Discover how Corsica Linea achieved a 500%+ consultation rate on its dynamic FAQ during peak season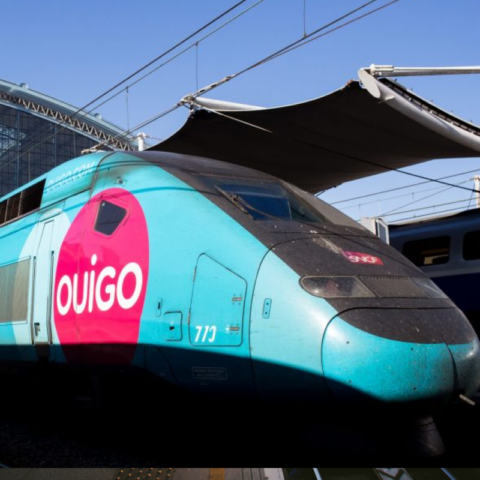 OUIGO
Discover how Ouigo reduced its contact rate by 50% whilst improving its passenger experience
Never leave customers stranded during
their travels with customer self-service