Your customers aren't the only people with questions
Your internal customer service team needs 24/7 access to the most accurate and up-to-date answers to the most common employee questions, too. Doing so will boost their productivity, enable them to resolve inquiries faster, and improve the overall employee experience in the process. A win-win for all!
Help agents provide
better support
A single negative internal customer service interaction can sour the employee experience in a big way. So, set your support agents up for success by giving them instant access to useful information to help resolve employee requests quickly. It'll make them more productive, efficient, and effective in everything they do. And it'll make the rest of your employees a lot happier, too.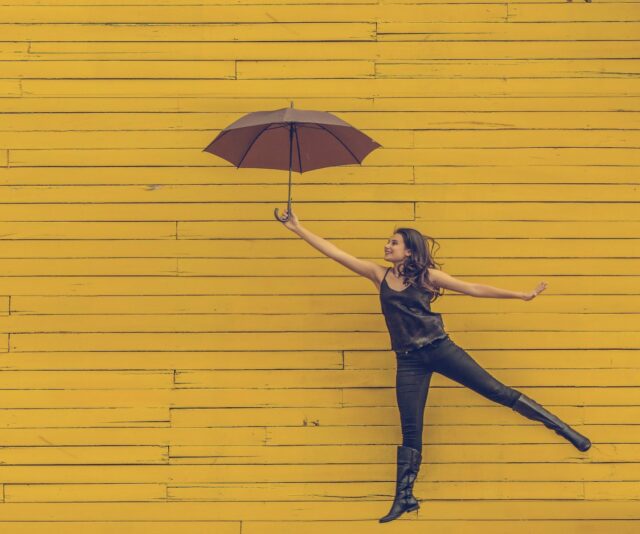 Apply the same approach internally
Make it easier for employees to get answers to simple HR-related questions or address standard IT issues on their own. Centralising answers to tier-1 employee requests, via an easily accessible and 'always on' knowledge base, will reduce the number of inquiries directed to various departments across your organisation, minimise frustrations, and give teams the time back to tackle more complex employee needs.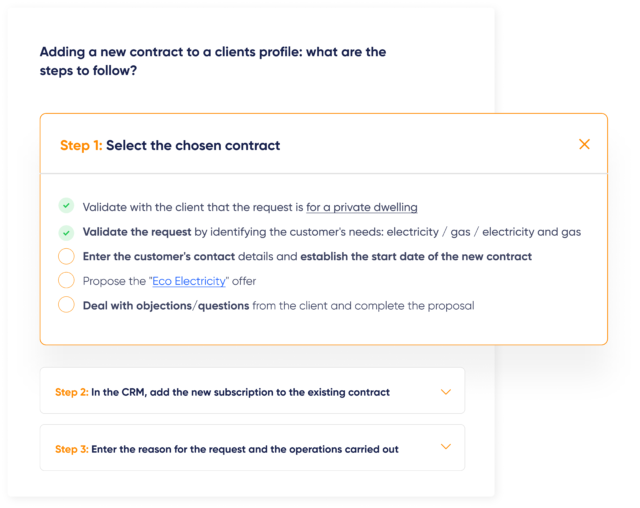 A better way to train, onboard, and listen
Streamline how you onboard and train new customer service agents as well as how you collect valuable employee feedback via customer self-service solutions:
Provide support agents with access to centralised onboarding resources on their first day on the job
Use the knowledge base as a real-time learning tool to help new agents to ramp up faster
Leverage employee feedback during the resolution process to improve knowledge base content over time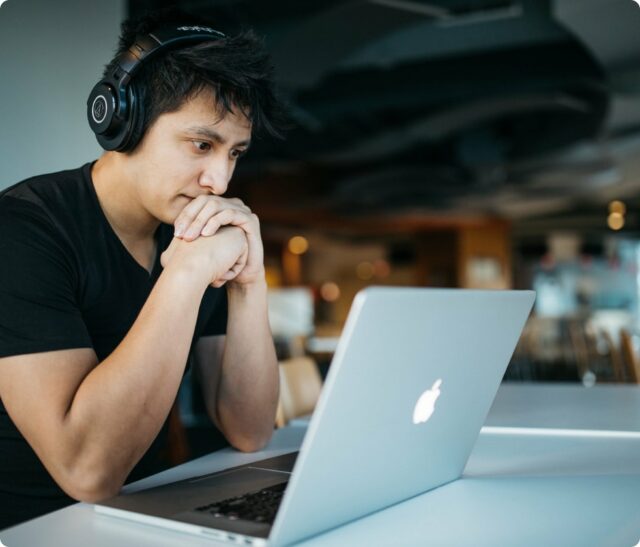 We're here to fuel the success of customer service agents
Our skilled team of customer service and tech experts will apply their customer self-service 'know-how' to transform how employees get answers to their workplace-related questions. We'll work with you every step of the way to build a customised solution that can and will improve your organisation's productivity and employee experience.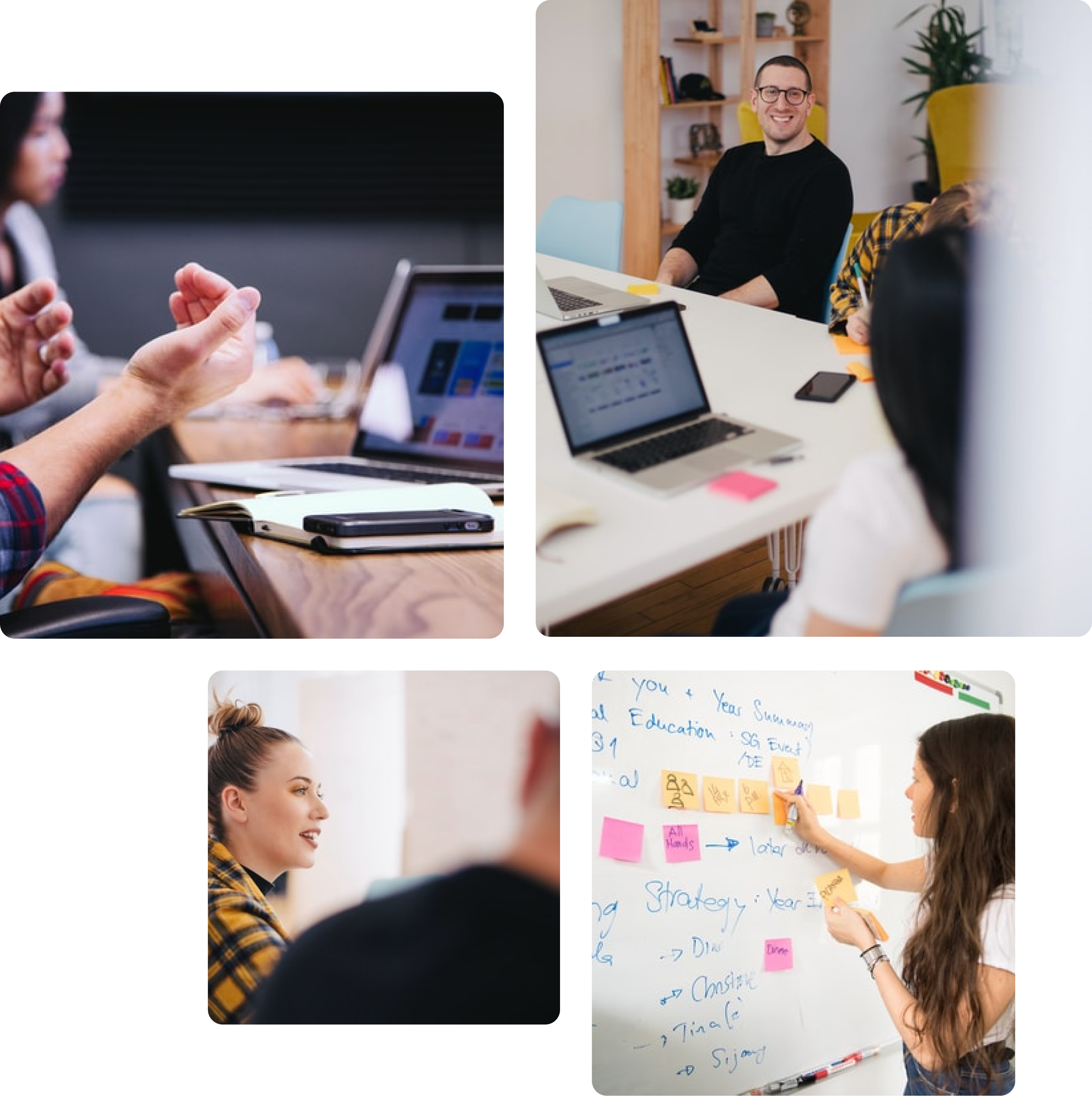 Give agents the tools they need to succeed