Your customers' happiness
is always at stake
Improving customer satisfaction is at the heart of customer service. Helping your customers have a better experience with every interaction they have with your brand should be your top priority at all times. And there's no better way to do it than by making it easy for them to get the information they need most, on their own.
80% average customer
satisfaction rate
72% of customers want to
resolve issues on their own
Your customers want to help themselves
Did you know that 72% of online consumers prefer to find answers to their questions on their own, without having to reach out to customer support for help? Customer self-service solutions can empower your customers to be self-sufficient along the path to purchase, putting them in charge of the customer journey once and for all. 
Build customer loyalty through autonomy
Don't make customers wait to get answers to their most common questions. Instead, give them 24/7 access to the right information at the right time and in the right context along the entire purchase journey. By automating high-quality, relevant content via customer self-service solutions, you can create a customer experience that boosts long-term loyalty and also build a more efficient way to escalate complex customer requests without overwhelming your customer support team.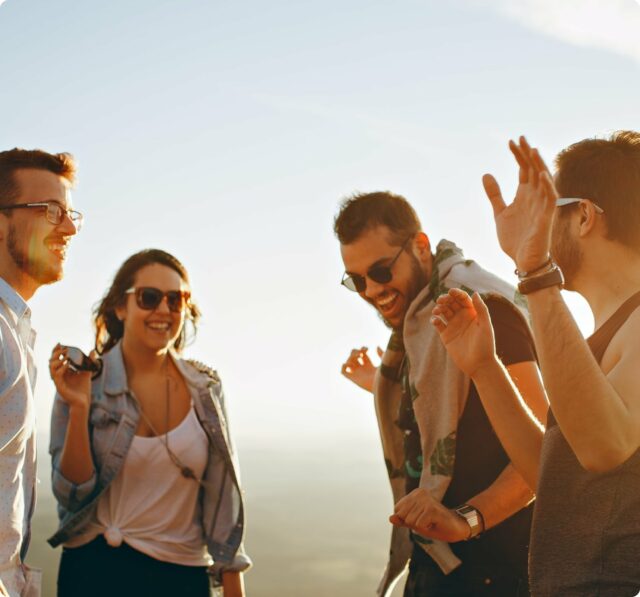 Improve customer satisfaction over time
Our customer self-service solutions get smarter the more your customers use them. Backed by artificial intelligence and machine learning, they analyse search intent and customer satisfaction to constantly improve responses. And better responses are the key to happier customers.
Knowledge base content automatically starts getting optimised the minute your solutions go live
Responses are dynamic and can quickly change to reflect evolving customer needs
Customer feedback gets collected in real-time to improve the relevancy and accuracy of your responses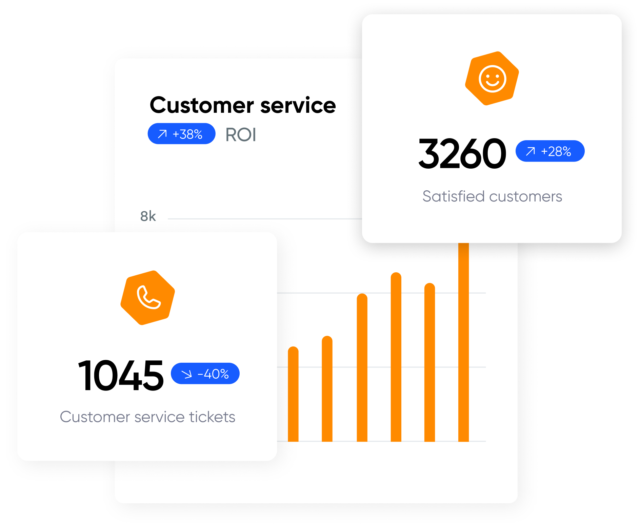 Here to put customer satisfaction into the spotlight
The numbers speak for themselves: 80% of customers think our customer self-service solutions are great. But they don't come out-of-the-box that way. Our team of the industry's best customer service and tech experts will work with you every step of the way to address your customer service pain points and build the most effective solutions for achieving and surpassing your customer satisfaction goals like never before.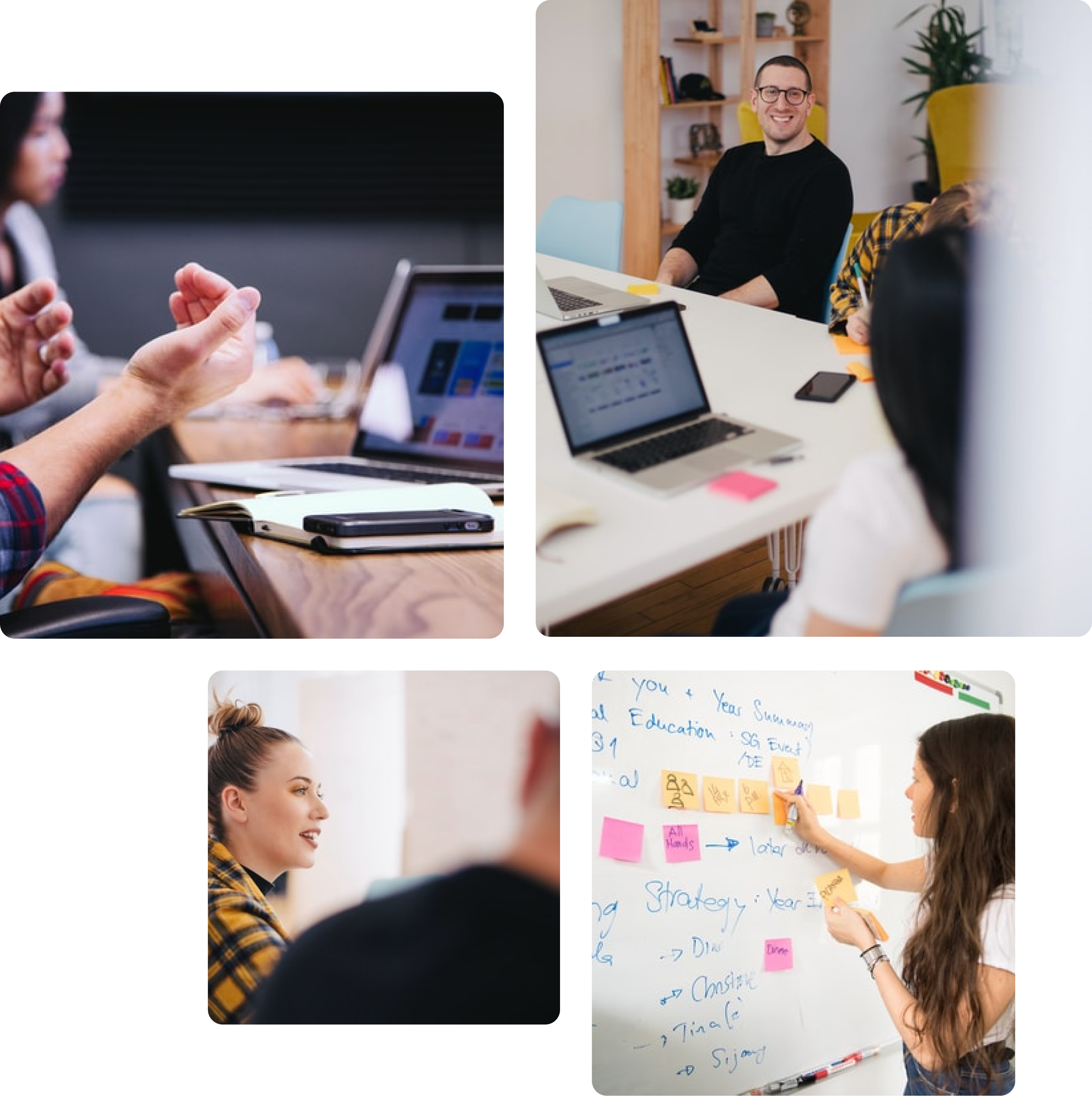 Give your customers even more reasons
to love your brand