Your customer support team's trusted sidekick
Day or night, your customers will have questions. But will you be there to respond? With customer self-service solutions by your side, the answer is "yes." Available around the clock, these solutions can automate up to 70% of your customers' most frequently asked questions and deflect total contact centre inquiries by as much as 40%.
50%
decrease in simple requests to customer service teams
70%
of responses automated by customer self-service
Boost ROI, not
contact centre traffic
Not all questions require human intervention. About 70% of them don't. By automating answers to your customers' simplest questions, you give your support agents more time to do what they do best: handle complex customer service issues that require a human touch. We can already hear your customers saying "thank you."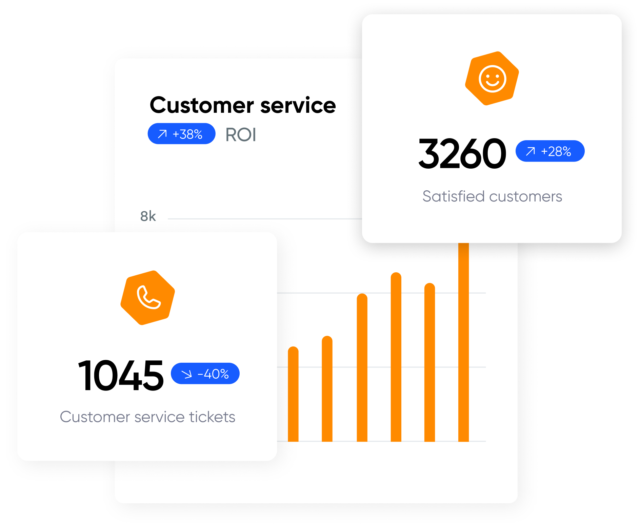 Customer autonomy has its benefits
Today's digital consumers want and expect to be autonomous in their search for information across the entire customer journey. Empowering your customers to be autonomous in this way has its advantages.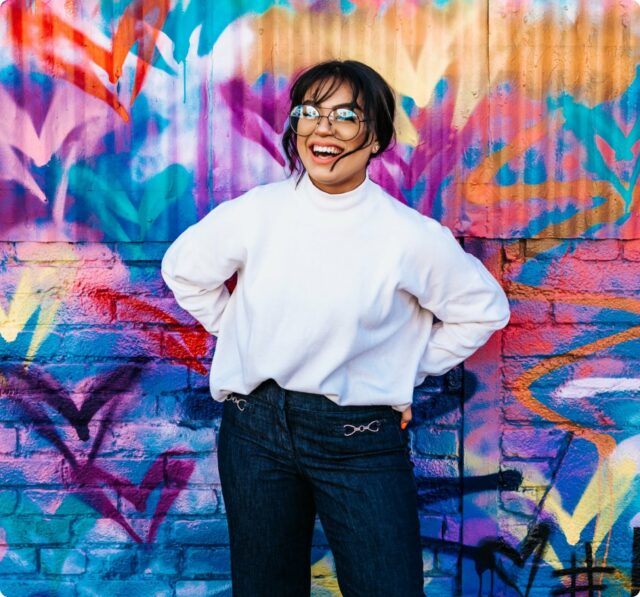 One knowledge base, multiple channels
Maintaining the consistency and accuracy of the information you provide to customers across multiple customer service channels has never been easier. All you need is a central knowledge base to power all of our customer self-service solutions.
We're here to give your customer service an ROI makeover
With more than 400 customer self-service solutions implemented for over 150 customers across every sector imaginable, it's safe to say we know a thing or two about how to transform the customer service experience in an ROI-positive way. Our methodology is quite simple: 
Scope: We define a strategy for success
Build: We develop a customised solution
Deploy: We push your solutions live
Optimise: We make performance adjustments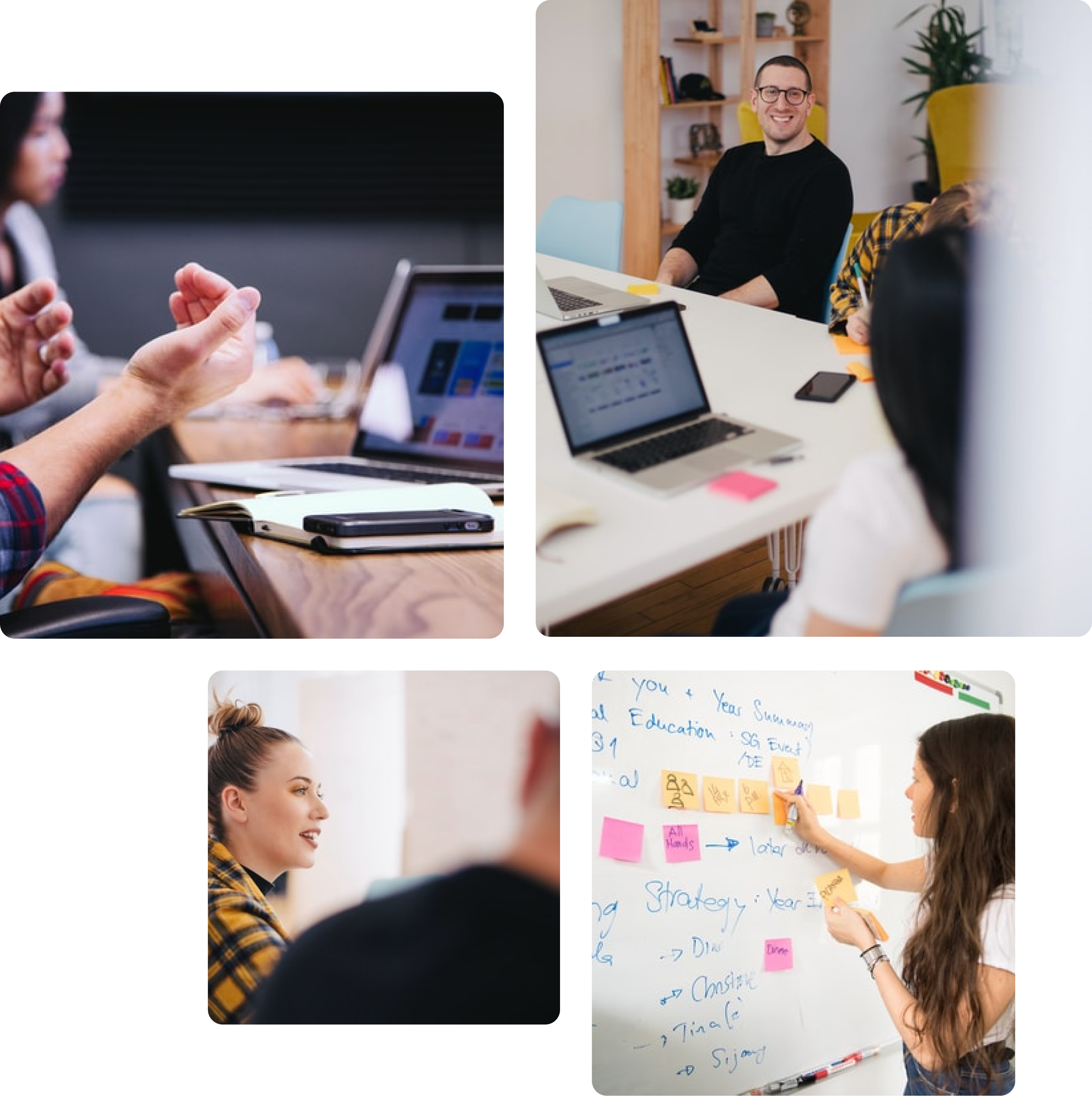 Reducing your customer service contact rate
is just a click away