Abandoned shopping carts
no more
Customer self-service solutions can reduce and even eliminate points of friction along the customer journey, those that stop customers from completing their purchases. This alone can increase conversion by up to 20%.
+20%
increase in on-site conversion rate
-5%
decrease in abandoned shopping carts
Keep customers on the purchase journey
Did you know that 60% of online purchases happen in the evenings and on weekends, the times when your customer support team is the least available?
Don't let this create roadblocks along the purchase journey. Help customers be autonomous in their online shopping experience by providing easy ways to answer questions on their own. It'll keep them on their path to purchase and far away from abandoned shopping carts.
Communicate offers clearly and simply
Although you understand your products, services, and offers from the inside-out, the same isn't always true when potential customers visit your site for the first time. They'll likely have questions. But if you're unable to answer them on-the-spot, by providing useful and relevant information in-context to close the gap between consideration and purchase, you might as well consider that a missed conversion opportunity. 
Customer self-service solutions can not only eliminate the initial roadblocks stopping customers along their purchase journey but also provide a window of opportunity for customer support teams to step in and close the sale in real-time.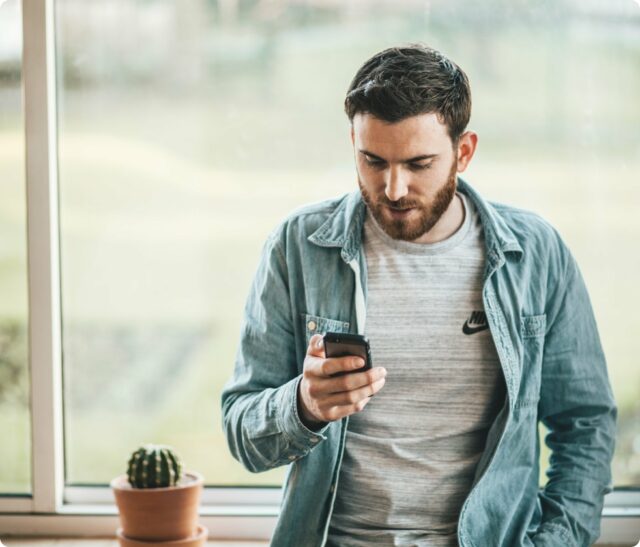 Solutions designed with conversion in mind
Smart Tribune offers powerful solutions to help you create a frictionless customer experience, whether you want to proactively surface useful and relevant content in-context with Smart Push or automate responses to simple customer questions with Smart Bot.
Here to help you achieve your conversion goals
Our team's unparalleled tech and customer service expertise—across all industries and business sectors— combined with a proven methodology for building and implementing bespoke customer self-service projects at scale is our "secret sauce" for helping you improve on-site conversion in ways you never thought possible.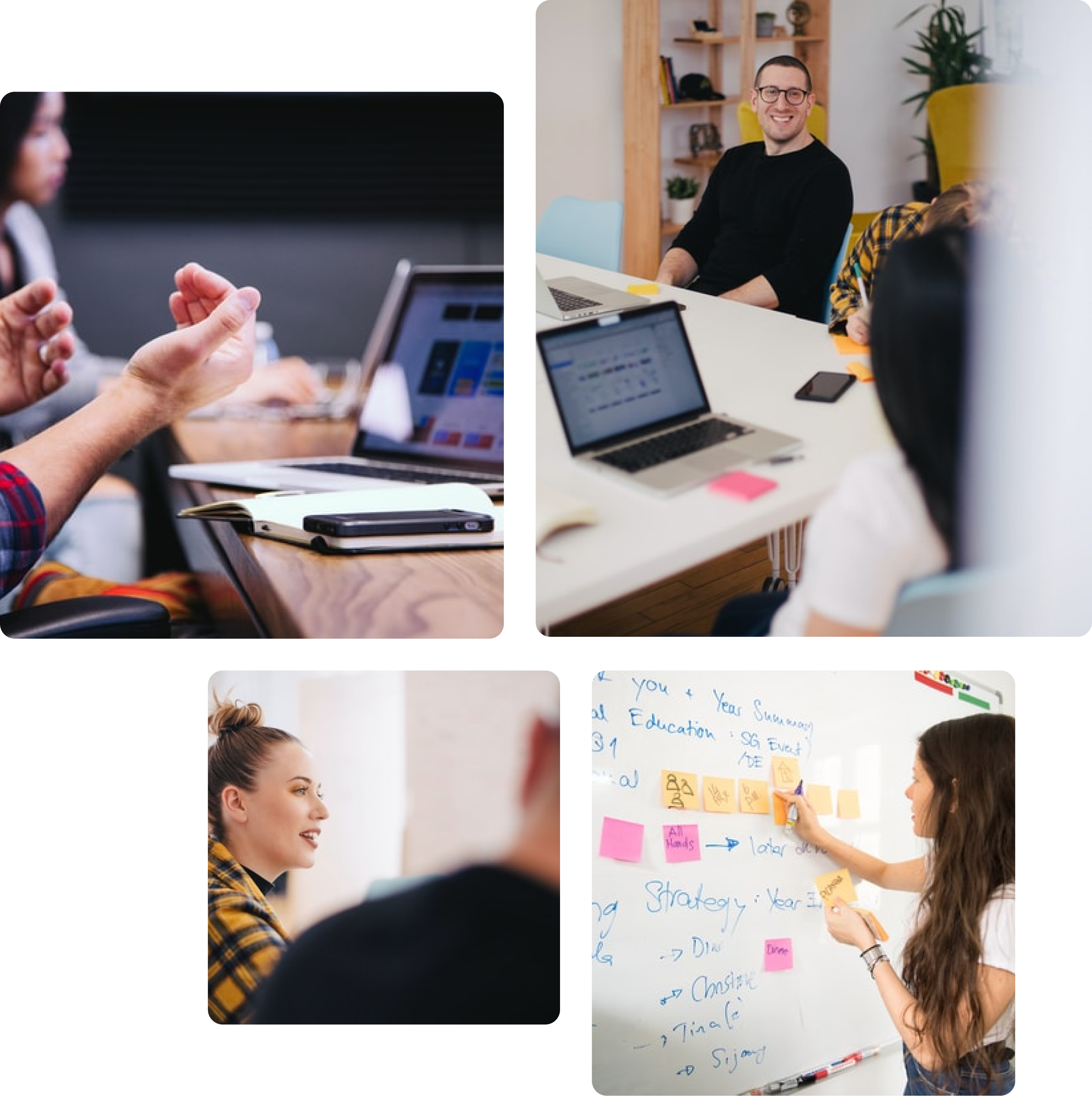 To convert, or not to convert, that is the question