Smart Bot


A better way
to chat with customers

Deploy Smart Bot across all of the conversational channels your customers use to provide them with instant, automated support whenever they need help.
Make every customer interaction count
Smart Bot is a more efficient way to resolve customer issues because it can adapt its responses in real-time based on the nature of the conversation and also know when it's the right time to move the conversation over to a living, breathing customer service agent.
A lot smarter than the average chatbot
Smart Bot uses sophisticated algorithms to instantly recognize the intent behind customer inquiries in order to surface the most relevant responses possible, all in an incredibly fluid, lifelike, and conversational manner.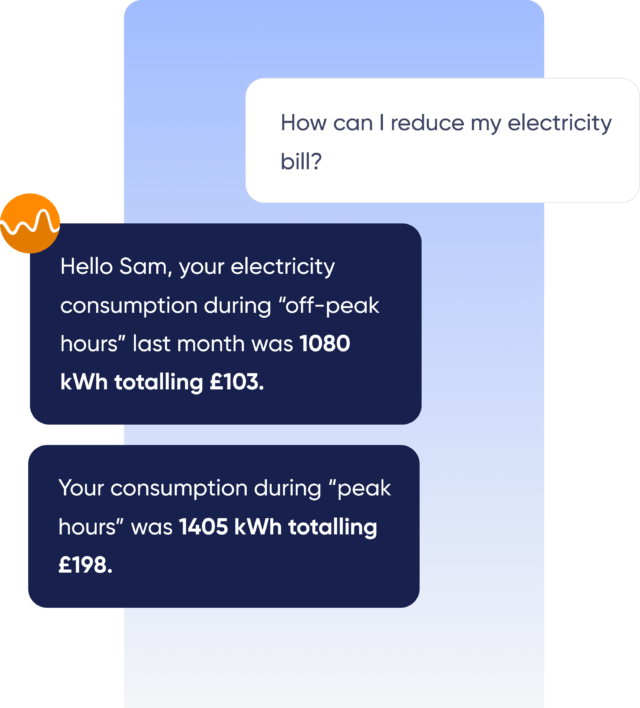 A chatbot that's endlessly customisable
Smart Bot is built on industry-leading Tock technology, an advanced open-source conversational platform, to provide a more transparent and secure customer service experience that can be built to-spec based on a brand's specific customer service needs.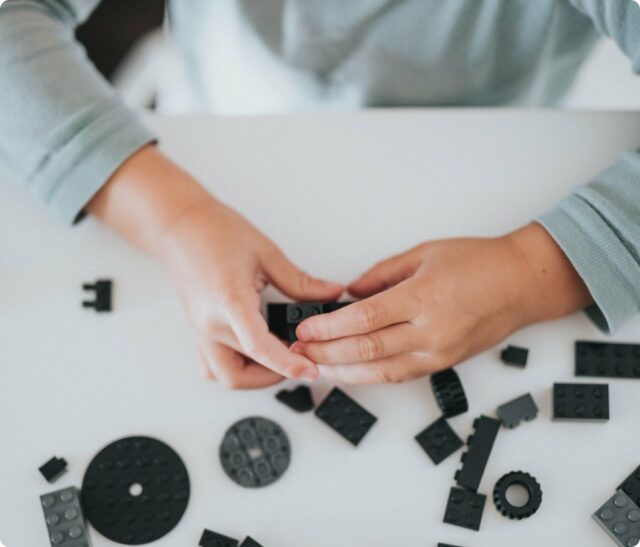 Backed by experts, built for success
While our next-gen chatbot can help you automate simple customer actions, like tracking packages or updating subscriptions, what sets Smart Bot apart is our team of experts dedicated to making it an ROI-positive customer service solution for you from day one.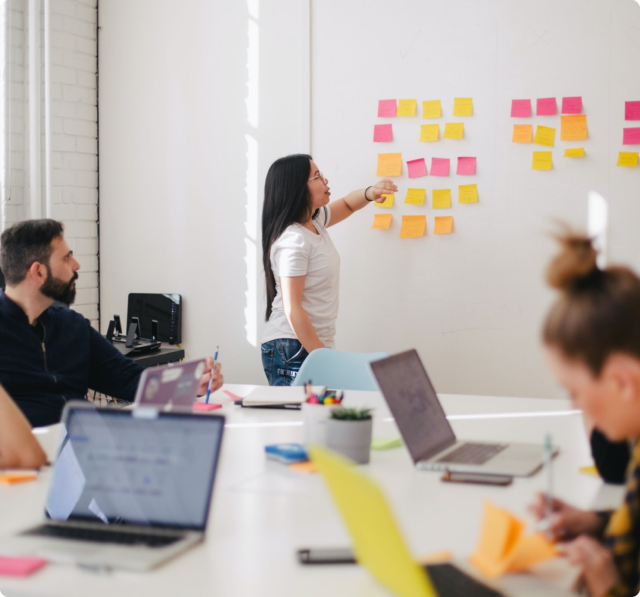 Do it all (and more) from
the
Smart Dashboard
This is where the "magic" really happens.
Your central hub for managing knowledge base content, across multiple brands, languages, and channels, to tackle customer needs efficiently, day in and day out.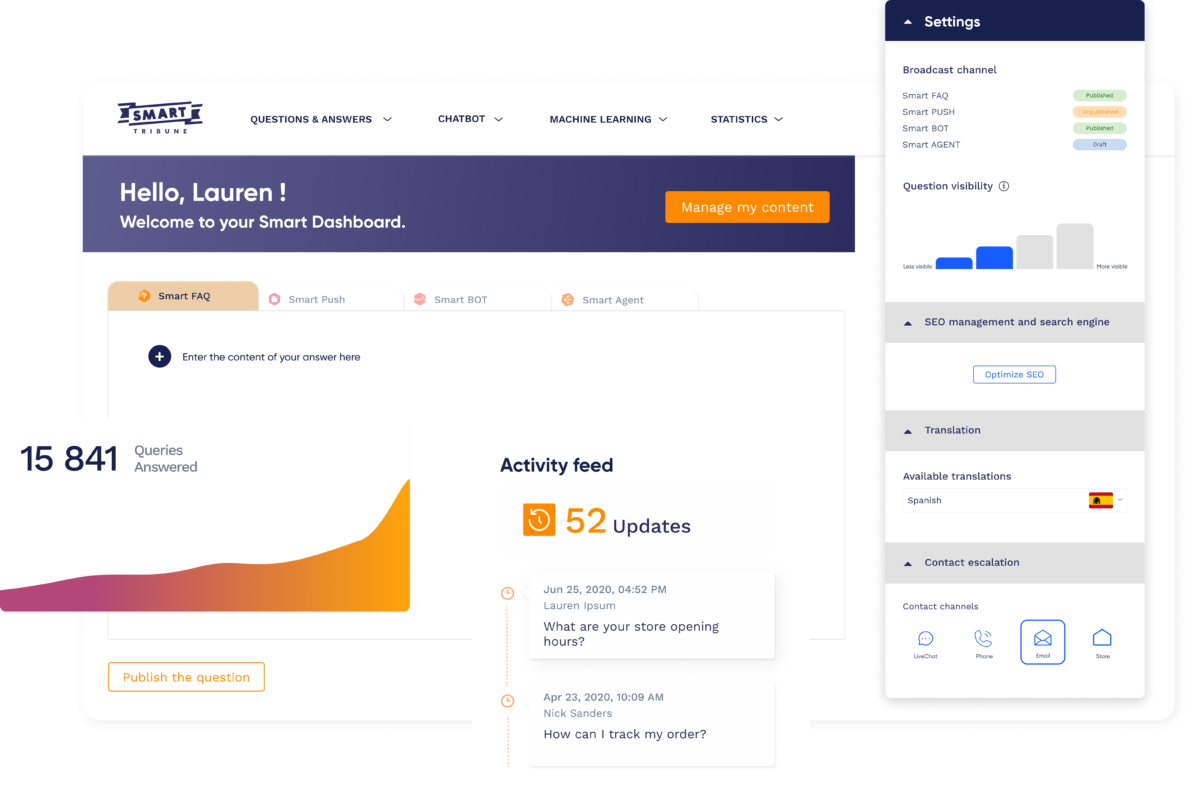 Our first meeting with Smart Tribune was actually more of a consultation workshop. Their valuable recommendations allowed us to fine-tune and improve our self-service strategy.

Nathalie Nahmias Director of Customer Relations @DPD France

We were faced with an influx of customer requests for issues that users should have been able to resolve themselves. Unfortunately, not all customers had access to a training manual and hadn't received much training.

Karim Mérovil Support Team leader @FFF

Smart Tribune has greatly improved our customer and consumer experience. I highly recommend their solutions.

Raphaël Krivine Head of Direct Bank @AXA

The more information we share with our customers to answer their questions, the better their understanding of the range of products available to them and the easier it is for us to pitch and present ever more sophisticated services to respond to their needs.

Vincent Chapellier Head of Digital Marketing @Banque Populaire Nord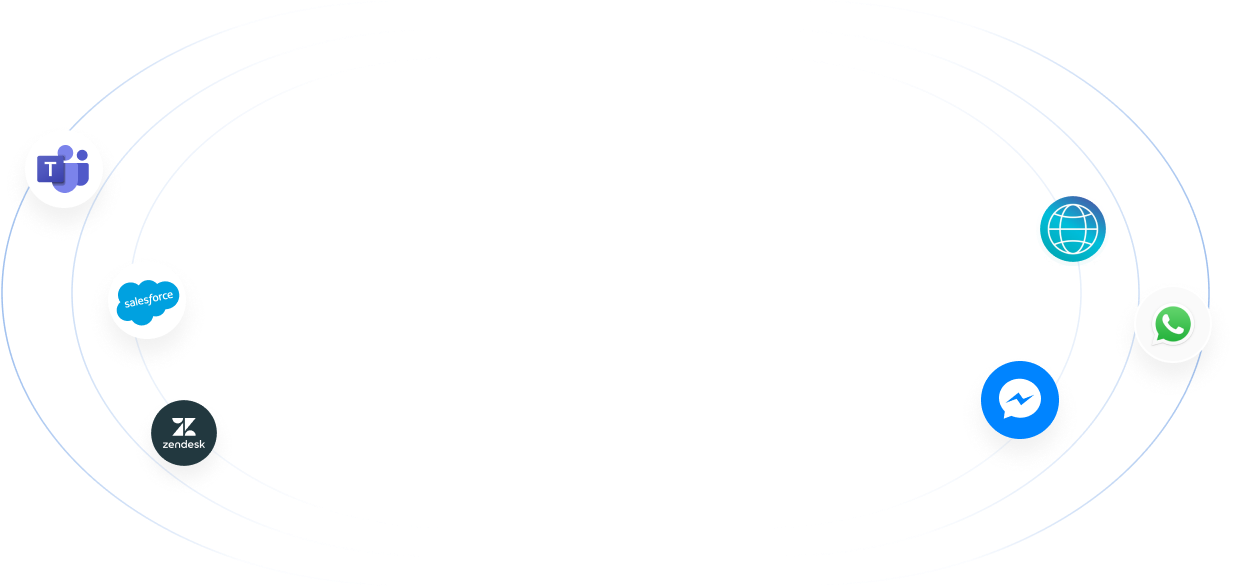 Use Smart Bot alongside your other customer service tools
Our customer self-service solutions connect seamlessly to the entire ecosystem of third-party platforms and apps you already use to manage your customer relationships.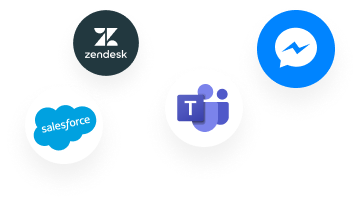 Have a question about Smart Bot?
Smart Tribune is constantly looking for new out-of-the-box integrations for its customers. Create an effective customer service ecosystem by connecting your existing solutions to Smart Bot. Don't hesitate to check out our "Integrations" page.
Smart Tribune takes security very seriously. Our SaaS solutions, (hosted on infrastructure located in Europe), adhere to the latest security standards: SSL A+, Bearer Token...
Smart Bot is 100% responsive and automatically adapts to a user's device.
To get a personalised demonstration of our Smart Bot tool, fill out the form on our "Product Demo" page. One of our experts will contact you to schedule an appointment according to your availabilities.
A smarter approach for supporting customers
Explore Smart Tribune's complete suite of fully-customisable customer self-service solutions.
Give your customers something to chat about